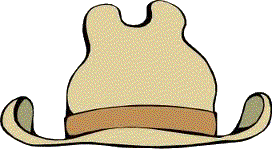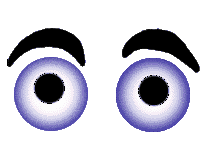 Author's Corner:
* * * * * * *
Welcome to "The Tickie Story Pages;" we're glad you're here. Sit back, relax, and get comfortable; we want your experience to be memorable. There's a good deal of reading here so immerse yourself. There's something for everyone. Omnibus.

If you enjoy a story in progress, then subscribe to the updates on our home page. You'll be among the first to know of new postings. We would also like to hear from you. Send us your thoughts as you scroll through the chapters; reviews and observations are always welcome. We value your opinion.

So, kick off your shoes, get a beverage of your choice, and settle in. And above all, we're happy to have you.

The Tickie Story Pages
Webmaster
From: Pee Jay
* * * * * * *
Dear readers,
Please remember that the authors writing the great stories you find on "Tickiestories" work long hours in their creations.
All of them deserve a simple note of thanks for their hours pounding away on the keyboard… reading and re-reading them over and over again, then off to the editors for their hours of work. All to give you the reader, hours of reading enjoyment.
Please send them an email soon!!!!
* * * * * * *

We could learn a lot from crayons:
some are sharp, some are cool,
some are dull, some have weird names,
and all are different colors.... but
they all exist very nicely in the same box.
From: Terry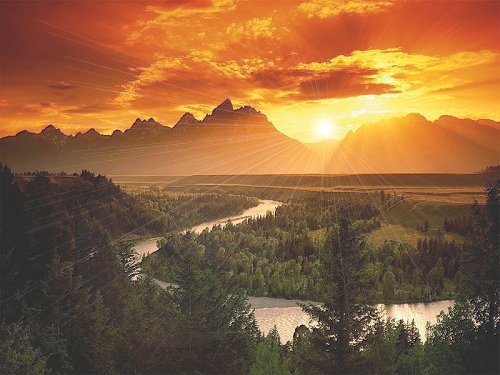 Grand Teton National Park, Wyoming
~~~~~~~~~~~~~~~~~~
Dear God why so many? Why? Keep them in your Glory forever!
Let us not forget them ever, NSpencer, H S, Jonathan Davis, Little Dan,
Codey, Ewalk, Jess Mercer, Miguel Sanchez, Ron Nelson, J.T. Evergreen,
Christos Kastellanos and Ron Robbins
They all will be dearly missed, and remembered. Let their stories,
left behind, keep them in our thoughts forever!

~~~~~~~~~~~~~~~~~~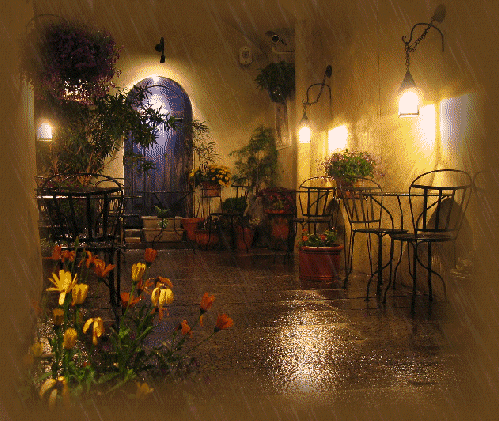 When you find yourself with a day like this,
open this website and pick a great story to read.
~~~~~~~~~~~~~~~~~~
SINCE: 12/15/2006
Hit Counters
Errors or comments please contact: Webmaster
Since 3/13/2010